Audio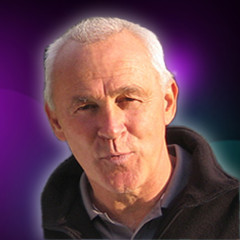 SA / SO 14.00 Elmar Hörig Best of & werktägl. 22.00
Elmi Show – Comedy - Personality
Kultstar Elmar Hörig, ohne Maulkorb und Zensur. Seine Personality-Show kommt aus dem Studio Baden-Baden. Täglich 22.00 Uhr und SA / SO 14.00 Uhr  bringt Top20radio noch einmal "Best of Elmi".
Elmi wagt sich mit seinen Gags und Sprüchen an wirklich alle Themen. Hier wird niemand verschont. Besonders gern hält er uns den Spiegel vor.
Dazu Pop-Rock aus den Charts der letzten Jahre.
Die Redaktion meint: Unbedingt einschalten! auch die "Best of Elmi" lohnen sich…
top20radio Aktion "Generation Neuland"
Frei nach Martin Luther King: Top20 has a dream… dass Diskriminierung endlich der Vergangenheit angehört. Stattdessen Gleichheit und Gerechtigheit.
Facebook:
Top20