Audio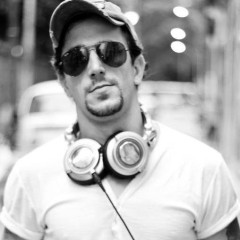 FR 23.00 DJ Jhonny Belonsi
Ab 29.November 2013 startet das neue DJ Set von DJ Jhonny aus Brasilie, Rio de Janairo. DJ Jhonny gehört seit vielen Jahren zu den bekanntesten DJs in Brasilien. Zu seinen Stammclubs gehören die Legenden wie The Week oder W-Clube.  Tribal House ist seine Spezialität.

Mehr Infos zu DJ Jhonny findet Ihr unter:
https://www.facebook.com/Deejayjhonny.belonsi/photos
Á partir do dia 29 de Novembro 2013, daremos início  ao novo Set do Dj Johnny, brasileiro do Rio deJaneiro. O Dj Johnny, há vários anos, está entre os Djs mais ouvidos e executados no Brasil. Entre as diversas Casas por onde passou, está a conceituada The Week e o badalado Cine Ideal na festa Everybody Shake. Sua especialidade é Tribal House.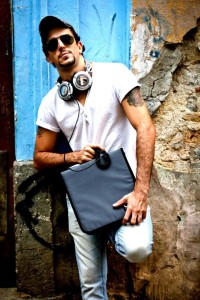 Top20radio se apresenta em dois diferentes programas. Top20radio, que conta com a participacao de importantes apresentadores da TV alema e Top20club, que executa os 20 hits mais tocados da atualidade.
À noite, à partir das 20hs, os ouvintes podem curtir os Sets dos melhores Djs do momento.